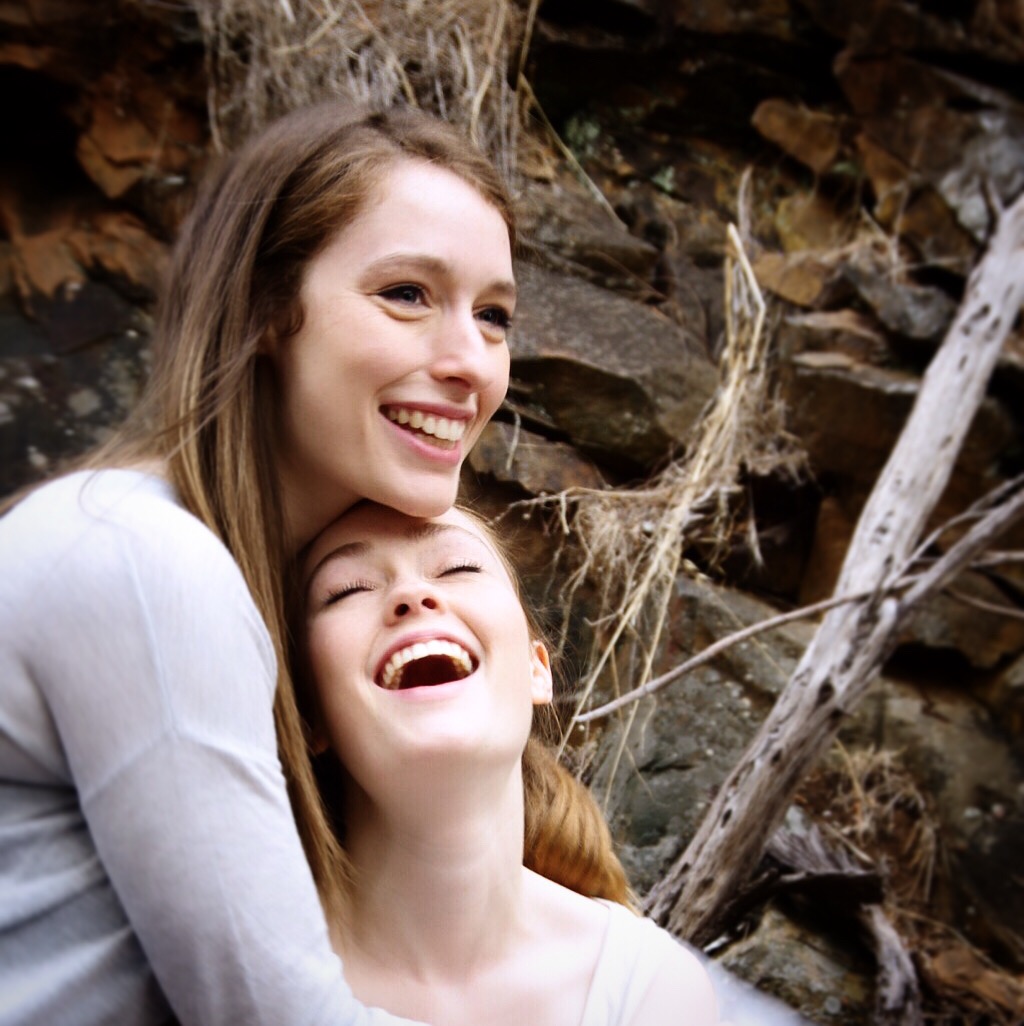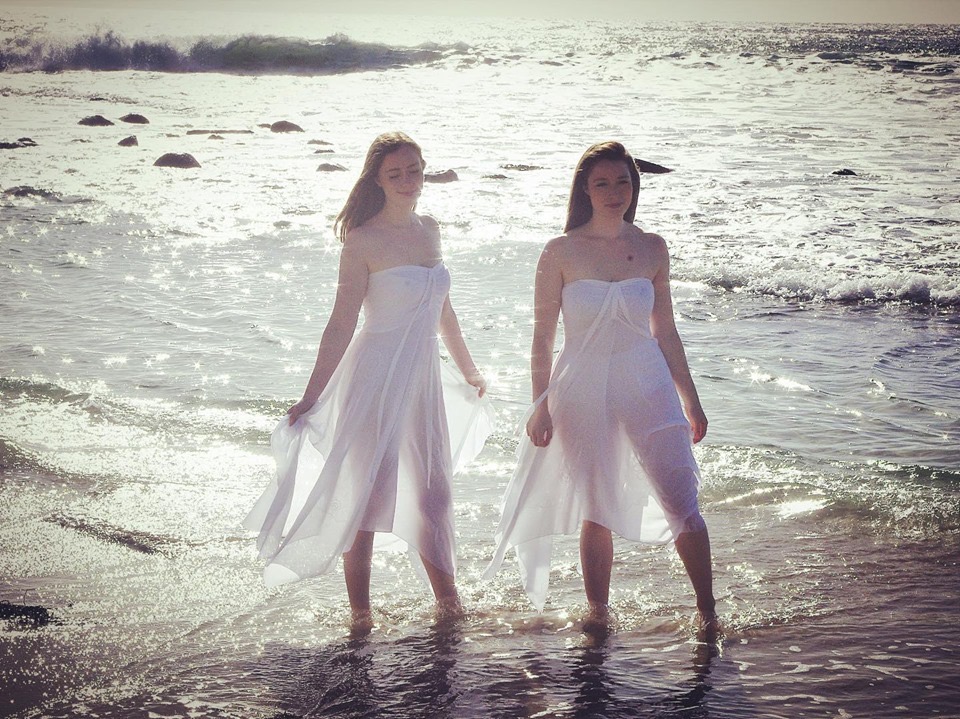 Franny and Zooey Impress On Debut With "My Love"
When the voices and songwriting talents of Melbourne sisters Franny and Zooey combine, magic happens. Their debut single "My Love" is an incredible song that beautifully captures the heartache of a relationship gone bad.The press release talks about how the sibling duo are exploring their sound and trying to find their own voice. If this is how things sound when they're just trying to figure things out, I can't imagine how much Franny and Zooey will blow me away when they do.
Posted on July 8, 2018 by Lauren from Sounds of Oz
Franny and Zooey My Love Interview
Question: How would you describe your music?

Franny and Zooey: We focus a lot on creating powerful lyrics and combining these with melody and harmony lines to make our songs come to life. We love being able to speak to the audience through our songs by sharing our own experiences, thoughts, and feelings. It is hard to sum up our musical style, as we are still finding this out ourselves! We can say that our music is very lyric and melody driven. We both have a classical background in piano, so all our songs at this stage begin simply with a piano, some chocolate on the side and a good old laugh!
By Brooke Hunter from Girl
To read the full interview click below.
MONDAY MASHUP 2018: VOL. 21
Next is Franny and Zooey, an Australian duo with heavenly harmonies. Check out their music video for 'My Love'. We want to hear this one on the radio.
Posted May 28, 2018 By Indie Voice Blog
Franny and Zooey release 'My Love'
'My Love' Franny and Zooey showcases the amazing vocals of the sister duo from Melbourne. (Aus) This song is about a relationship that has become stale over time. Sadly the things that made the relationship special have disappeared. To realise this makes it a sad situation. Franny and Zooey have a goal to make music that people enjoy and they have succeed in this in my opinion. It is not a happy song but a reflective song about love.
Posted on May 16, 2018 in News By Music Injection
Thyla - AK Patterson - Franny and Zooey - Value Void
Sister duo Franny and Zooey are an absolute breath of fresh air, as is demonstrated by 'My Love' a gorgeous folk pop sort of tune. This is quality music with naturally melodic vocals and a refined musical backdrop, in fact I would go as far as suggesting First Aid Kit may just have some viable competition here.
Posted May 12, 2018 By Beehive Candy
Song of the Day - My Love Franny and zooey
Our #SongOfTheDay comes from Franny and Zooey and is called "My Love". Sit back and soak in the dreamy "Nothing Compares 2U" vibes.
Posted 11 May, 2018 by Raised by Gypsies